Motorists who are actively looking for MINI cars for sale should head directly over to MINI of Bedford to see all the automobiles in our new MINI car inventory. Just like you'll see many new MINI vehicles in our showroom, you'll also come across a wide variety of great-looking automobiles in our pre-owned car inventory.
While you know where to find new and pre-owned MINI vehicles, you might wonder, "Is there a MINI Cooper dealership near me where I can apply for financing?" Drivers located near our MINI dealership on South River Road have a standing invitation to apply for an auto loan through our dealership by visiting our location or submitting an application online.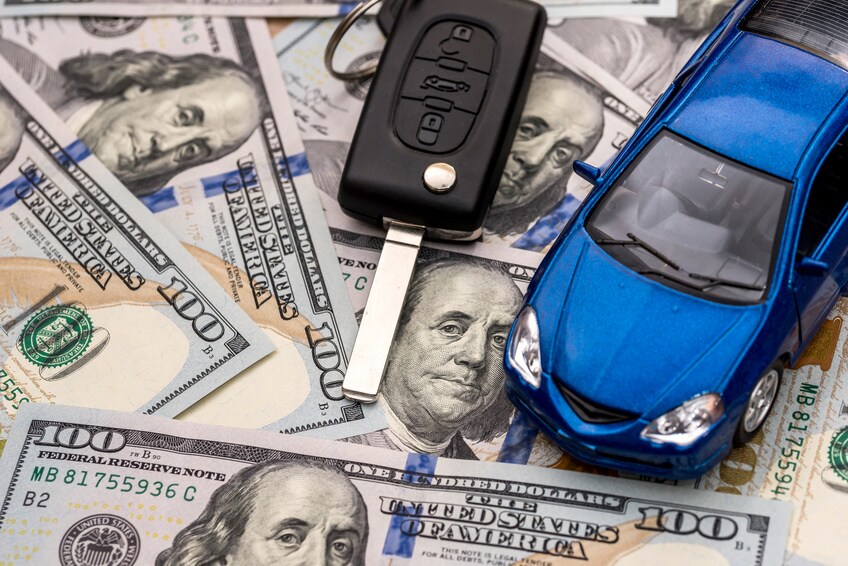 Does Credit Matter?
If you're wondering whether your credit score will matter when you buy a vehicle, the answer is, "Yes, it will." Although that's true if you want to buy a new car or a pre-owned automobile, your credit score isn't the only factor our finance experts and trusted lenders will consider.
Having been MINI dealers serving Nashua, NH and nearby areas for years, we know that bad things sometimes happen to even the best, most deserving people. We also know that unfortunate things can take a toll on a person's credit score despite their best efforts to prevent that from happening. With that in mind, we look at the whole picture that represents your current financial situation instead of focusing on a three-digit number that purports to tell us the story of your financial history.
We know you have a lot of MINI dealerships to choose from, which is why we work hard to make our location stand out from the pack. One way we distinguish our MINI dealership from the competition is by helping motorists will all types of credit scores secure financing for the MINI model of their choice.
How We Can Help
When you talk to the experts in our MINI finance center near Merrimack, NH, you'll instantly feel at ease. We'll talk to you about your financial situation, take notes, and pass your completed application and our notes onto our lenders. Once you're approved, we'll explain the options that are available to you and help you complete any paperwork that's required for you to accept a loan offer.
Don't let an imperfect credit score stop you from realizing your dream of owning a MINI car. Head over to MINI of Bedford to work with our experts and secure an auto loan today.