Are you searching for a family-friendly MINI car that can handle the commutes, school drop-offs, and road trips with ease? Instead of looking up "MINI Cooper dealership near me," stop by MINI of Bedford and browse our inventory of reliable new and pre-owned MINI Cooper vehicles. We have dozens of dependable vehicles that are well-suited to handle the demands of family life, so stop by and see what draws your eye!

Family Car Considerations 
One of the greatest rewards of being MINI dealers serving Nashua, NH and surrounding areas is helping budding families find a car that can serve them for years to come. It's important to always envision your family's future needs when purchasing a vehicle, which is why factors like passenger capacity is so important. You want a vehicle that has more than enough room to fit supplies, car-seats, and pets all at once, so you can always accommodate your growing family.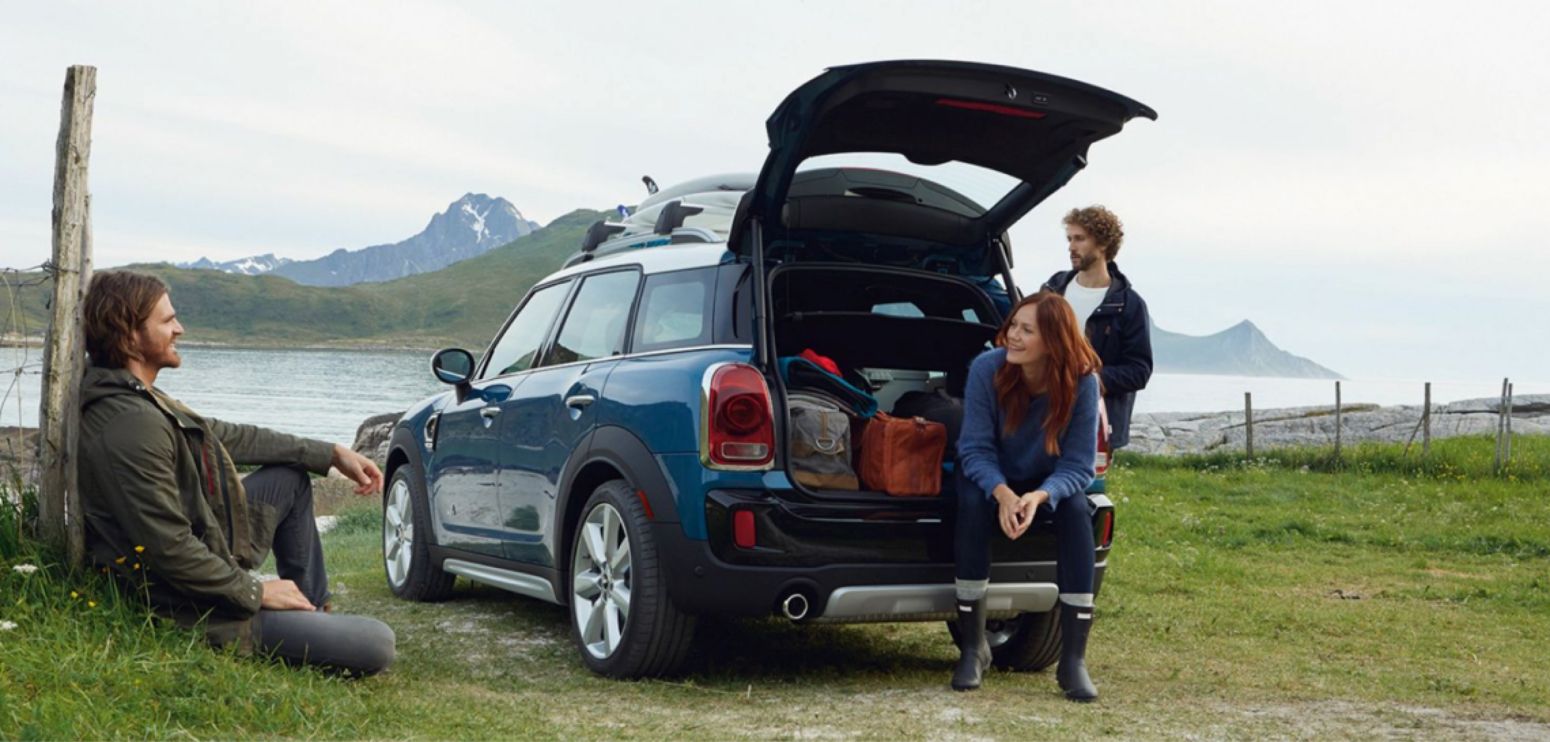 Safety equipment is another vital consideration in finding a family-friendly vehicle, especially if you have a soon-to-be-driving teen in your family. No matter how young or old your kids are, you want to make sure they're safe every step of the way, so you should always invest in a vehicle with top-of-the-line safety features like air bags, blind-spot monitoring, and emergency breaks. 
MINI Models Perfect for Families 
Hatchbacks like the 2019 MINI Cooper Clubman are perfect for families with high-class taste. No matter which of its three trims you decide to buy or lease, this vehicle will give you all the space you and your passengers need. Rear parking sensors and a rearview camera make pulling into tight parking spaces a breeze, and multicolor ambient interior lighting allows you to make your drive colorful and fun for your whole family.

2019 MINI Cooper Clubman Details:
60/40 split-folding rear seats
Multicolor interior lighting
If you're looking for something bigger and studier, consider the 2019 MINI Cooper Countryman, which embodies everything drivers love about MINI Cooper cars. This vehicle is offered in four trims, which are largely distinguished by their respective engines. A panoramic sunroof, roof rails, and an innovative windshield heating system are just a few of the standard features that make this crossover a great pick for families.

2019 MINI Cooper Countryman Details:
Want to explore our dependable family vehicles for yourself? Bring your family by our Bedford area MINI dealership in NH to take a test drive!