MINI of Bedford is proud to offer a wide selection of dynamic MINI Clubman vehicles, suited for the driving style of those that want big performance in a compact car with seating for five. There are other cars in this market, including the FIAT 500L. Many may wonder which is better in the MINI Clubman vs. FIAT 500L comparison. However, for the Bedford, NH driver seeking a state-of-the-art vehicle that has style, many choose the MINI model.
The MINI Clubman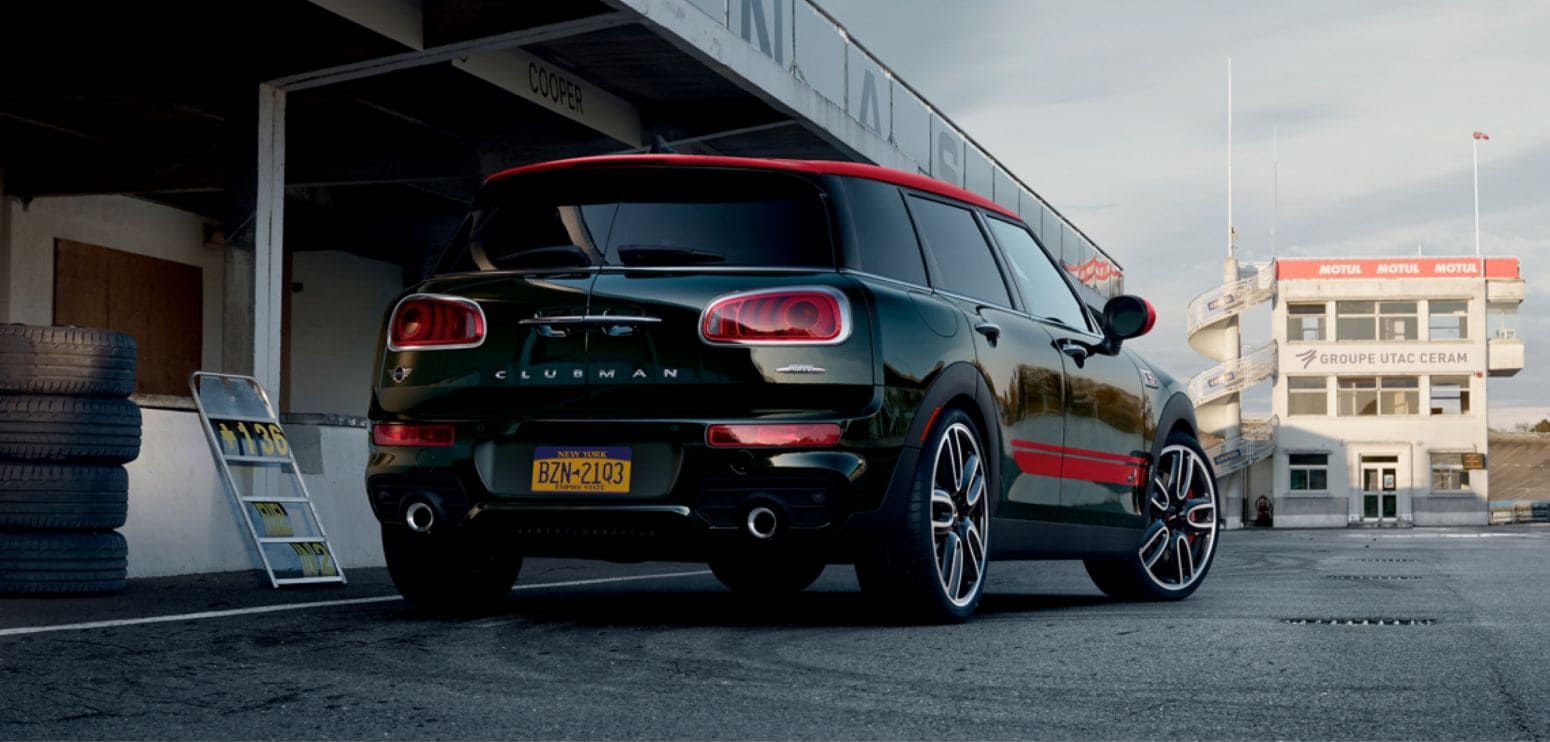 There are several reasons the MINI Clubman is an outstanding choice for a small car that acts big. First, there's the comfort of seating five. Looking under the hood, you'll find a twin power turbo engine that gives this compact car its boost, equating to a city mpg of 23 and highway mpg of 31. Its all-wheel drive, four-wheel independent suspension, and all-weather capabilities mean its built for commuting to Boston or just dealing with New Hampshire weather.
When it comes to safety, MINI cars provide it with features like Active Drive Assistant that includes forward collision warning and automatic emergency braking. Airbags total eight for every passenger. LED headlights keep the road ahead clearer. Further, its frame is built to withstand powerful force.
The FIAT 500L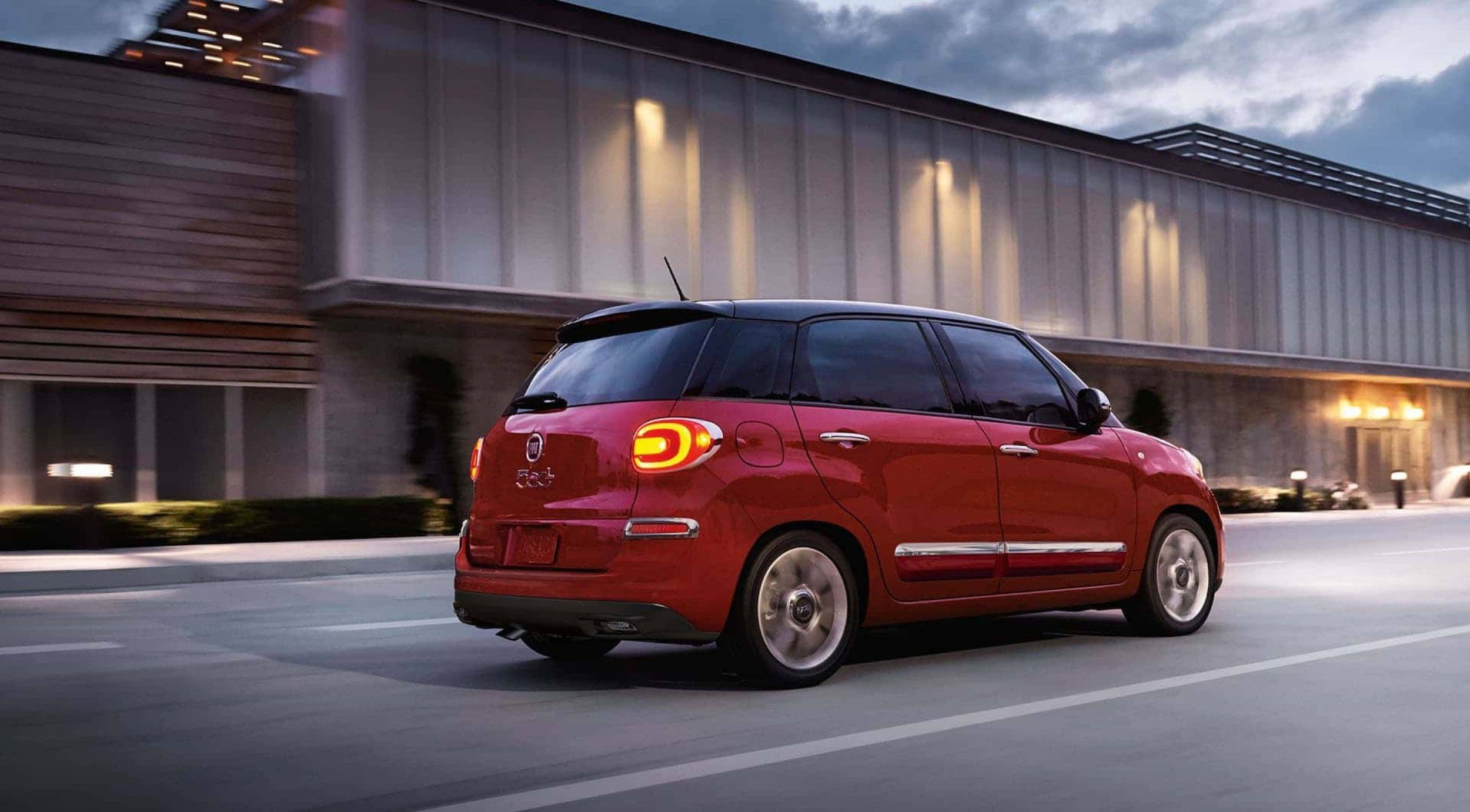 One of the biggest differences between the MINI Clubman and the FIAT 500L is the rear. The FIAT 500L has a hatch, which the MINI Clubman has a split rear. This also gives the MINI an edge in the cargo area, while the FIAT 500L has a larger rear seat. In the front, the FIAT 500L offers 40-in of legroom, compared to the Clubman's 41.4-in.
The Fiat 550L also has a good gas mileage, just slightly under the Clubman's at 22 mpg city and 30 mpg highway. The Fiat does offer a 4-cylinder engine with an output of 160 horsepower.
The option packages are a bit underwhelming from the FIAT with only the sunroof. Whereas, the MINI Clubman offers multiple trim packages, heated front seats, and upholstery upgrades, all of which the FIAT 500L does not.
Which Will You Choose?
Now, that you've had an in-depth of comparison of the MINI Clubman vs. FIAT 500L, you may be tempted to visit MINI of Bedford, your local Bedford, NH MINI dealer. Take a look at our MINI Clubman inventory, including 2018 and 2019 model years. You should also browse our MINI Clubman offers for purchasing and leasing. If you're in the market for a pre-owned MINI Clubman, MINI of Bedford has those, too. Once you've done your research, head down to the dealership for a test drive to really experience the MINI Clubman.