The 2022 MINI Clubman is the latest iteration of a vehicle automotive enthusiasts, weekend adventurers, and local drivers have been enjoying for decades. When you visit MINI of Bedford, you'll be able to see what makes the MINI Clubman an exciting new vehicle you won't want to miss, with performance and handling features, innovative technology, and comfort options that make every ride smooth.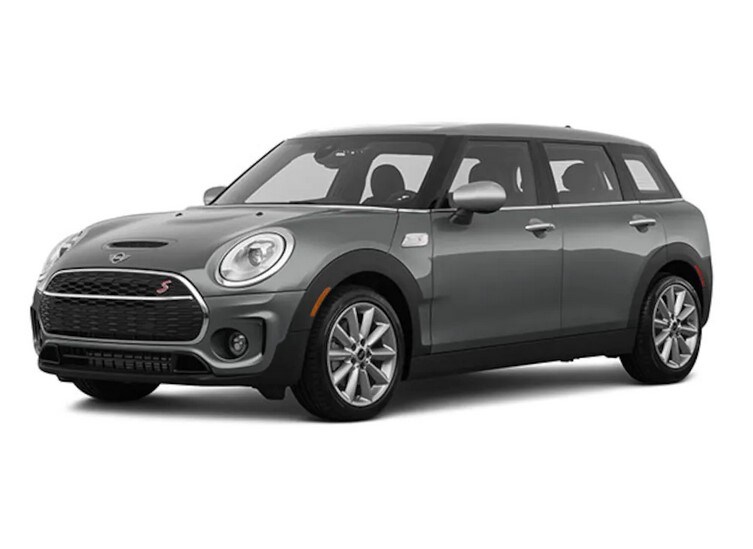 2022 MINI Clubman Performance and Handling
This new MINI vehicle comes with engine options like a 1.5L 3-cylinder engine and a 2.0L 4-cylinder turbo engine. Enjoy up to 306 horsepower and 331 lb-ft of torque, for a 0-60 time of just 4.6 seconds. With the electric motor, you'll have up to 110 miles of range.
From the MINI Countryman to the MINI Convertible , our vehicles are equipped with performance and handling features that really make it stand out. In the 2022 MINI Clubman, you'll have several transmission options to pick from, including a six-speed, seven-speed, or eight-speed transmission. It also comes with comfortable seating for up to five passengers and 49.7 cubic feet of cargo space when the back seats are folded and 17.5 cubic feet of cargo space when they're in use.

2022 MINI Clubman Safety and Comfort

Like all of the new and used MINI models available here at MINI of Bedford, the 2022 MINI Clubman is designed for comfort as much as performance. Enjoy every ride with features like an 8.8-inch touchscreen infotainment system, a digital gauge cluster, and connectivity to your favorite entertainment features like Apple CarPlay®.
And you can trust that MINI parts will keep you safe on every ride. Drive with ease thanks to features like adaptive cruise control, lane departure warning, automatic emergency braking, and an ultra-rigid body construction.
You'll also have lots of custom options to pick from when it's time to design your new MINI Clubman, like multi-color roof treatments.
Put the 2022 MINI Clubman to the test here at MINI of Bedford . We offer personalized financing options and tools, including specials and deals on new and pre-owned vehicles. You'll also be able to get the service and parts you need to maintain vehicle efficiency and reliability, thanks to the support of our MINI service team.
Schedule your next test drive in a 2022 MINI Clubman in Bedford today.