Saving money is easy when you shop for a new or pre-owned car at MINI of Bedford. Our inventory is competitively priced, our crack service team helps keep your maintenance costs down, and MINI USA's outstanding warranty offers comprehensive coverage for your MINI automobile.
Warranty Basics
In the most basic sense, a car warranty is peace of mind. Over a predetermined length of time, this warranty covers any repairs required by your new or pre-owned MINI near Exeter, MA. When the warranty period ends, a customer often has the option to purchase an extended warranty that keeps the vehicle covered for a longer period.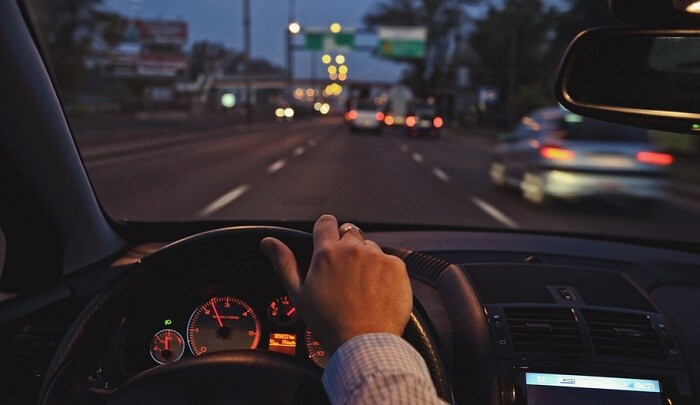 The most common warranty types are the bumper-to-bumper warranty and the powertrain warranty. Bumper-to-bumper coverage pertains sheet metal, fenders, windows - basically, everything that isn't classified as a "wear-and-tear" item (i.e. brakes, tires, and wiper blades). The powertrain warranty covers the car's engine, drivetrain, and transmission.
When you stop by our MINI dealership at 209 South River Road in Bedford, MA, we'll discuss the MINI brand's terrific warranty. Included here are a four-year/50,000-mile MINI new passenger car limited warranty and a 12-year/unlimited-miles "anti-rust" warranty. Even better, the MINI brand covers the first three years/36,000 miles of scheduled maintenance for every new MINI model.
Our MINI Service Center
Our MINI service center serving Bedford, MA is happy to honor everything your warranty covers. Regarding your first three years/36,000 miles of scheduled maintenance, our experienced local MINI dealers will inspect your car front to back, check your air and oil filters, confirm that brake fluid is at a good level, and change your car's oil.
If over the course of your limited warranty you need a new part due to failure or rust, our MINI Parts department will replace it with a genuine MINI OEM component, which ensures no drop-off in terms of performance and durability. We acknowledge that a customer might want his MINI vehicle serviced by an independent shop, but we strongly recommend trusting our technicians, whose extensive training makes them experts with every MINI vehicle. Also, non-OEM parts, while perhaps slightly cheaper, won't offer nearly the same quality as genuine MINI parts and accessories.
Contact Us with Questions about MINI Warranties
Your next "MINI Cooper near me" is right around the corner at MINI of Bedford. Along with our great selection and financing specials, we offer parts and service experts with decades of collective experience. Their job: provide the TLC your MINI vehicle requires for a long, fruitful ownership experience.