You are about to take your seat in your exciting new MINI Cooper, a feeling that is only surpassed by the sensation of turning on the ignition and taking your new ride for a spin. At MINI of Bedford, we are proud to offer a great selection of new and pre-owned MINI models that deliver unique driving experiences that drivers cherish. If you're on the hunt for your next vehicle, you will want to make our MINI dealership near Nashua, NH, your next and final stop. Before you make your way over, however, be sure to bring all of the necessary items with you.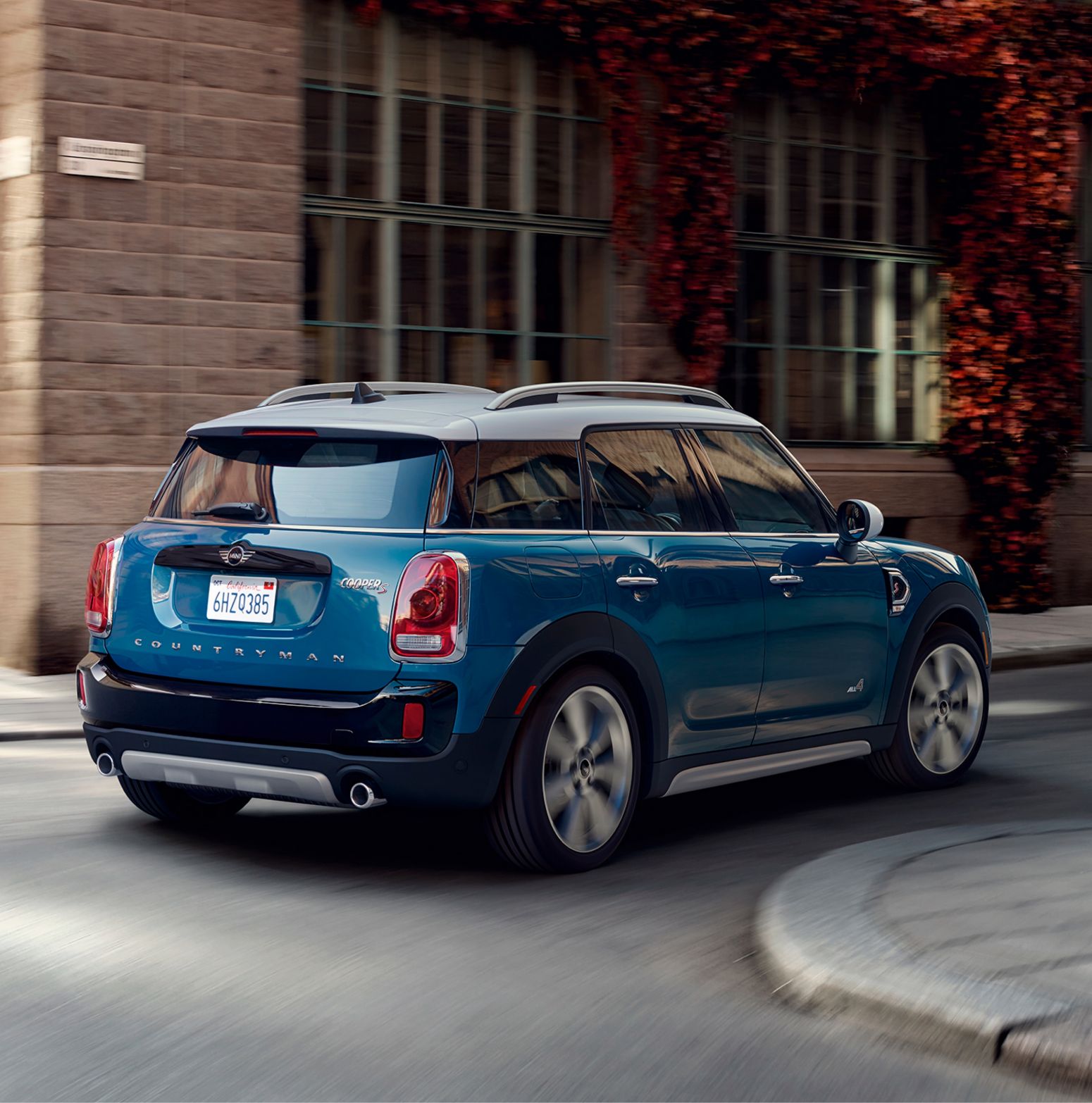 What to Bring
If you are a first-time buyer, you may not be entirely sure of what you need to bring in order to finalize your car purchase. Even if you have purchased a car before, it doesn't hurt to have a refresher. Of course, the first thing to make sure you bring with you is your driver's license. This may seem like a given when you travel to most places, but if you're interested in purchasing a new car, it's possible you may arrange another form of transportation to our dealership. You will also be required to have proof of insurance to make your car purchase, so bring along any paperwork with you that has your policy number. You will also need to bring the paperwork of your financial lender as well in order to complete the financing process. Finally, if you are having a co-signer for your loan, they will need to be present with you as well.
Our Inventory
Now that you have checked off all of the items you are going to bring with you to your local MINI dealer near Merrimack, here are some excellent MINI vehicles to look into.
The MINI Hardtop is a classic combination of track-ready fun and timeless styling that has been revitalized for the modern age. Available in both a four-door compact sports sedan or in a two-door coupe, any MINI Hardtop model you choose will bring a constant spark to your driving experience.
The MINI Countryman is the biggest little car you will ever love. This compact crossover fits five passengers with room to spare while also accommodating plenty of cargo. The available all-wheel drivetrain lets you take your adventures into the wild with ease.
If you have any questions about financing a new MINI Cooper, any available special offers, or our current inventory, don't hesitate to visit or contact your Bedford MINI dealer today.